This interview has been published by Prabhjot Singh, Priyanka Karwa and The SuperLawyer Team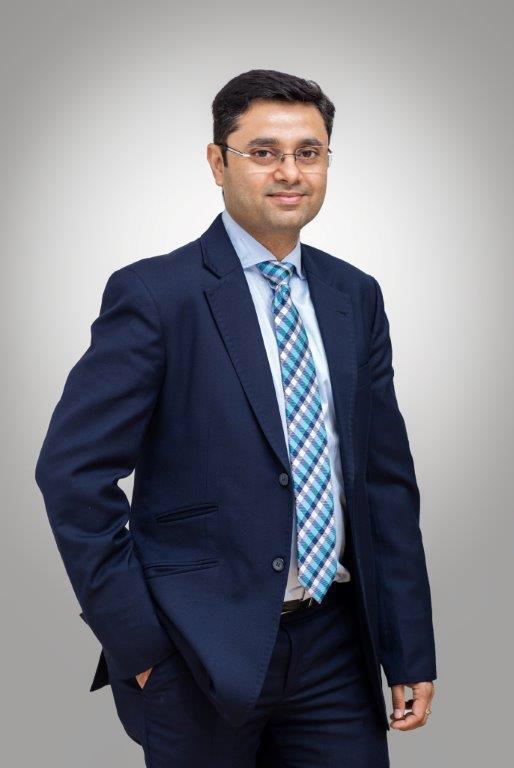 First of all, we'd like to know what was your motivation behind making a career in law?
When I was studying in High School, I used to get fascinated to see my uncle's practice at Calcutta High Court. He was a Senior Counsel and his law chamber used to be very busy with Juniors, Stenographers, Law Clerks, Solicitors and their Clients. In those days, there were no online meetings or telephonic meetings. All Solicitors used to visit the Chamber with their clients for face-to-face meetings.
When my uncle used to get favorable Court orders for the Clients & the Solicitors, I used to see the tears of joy and their gratitude towards my uncle. This aspired me to get into the field of law.
You are the Founder and Director of Cygal Attorneys in UAE. What are the challenges you faced in this process and how is your experience managing a firm at your level?
There are challenges in starting any new business including a law firm and more particularly when you want it to be licensed by one of the award-winning jurisdictions like ADGM (Abu Dhabi Global Market) www.adgm.com . One needs to work much harder and with more responsibility when laying the foundation of a law firm. Cygal Attorneys is licensed by ADGM as an English Law Firm for Arbitration and Legal Consultation. Our niche is to provide full legal support in cross border business and technology SMEs & startups.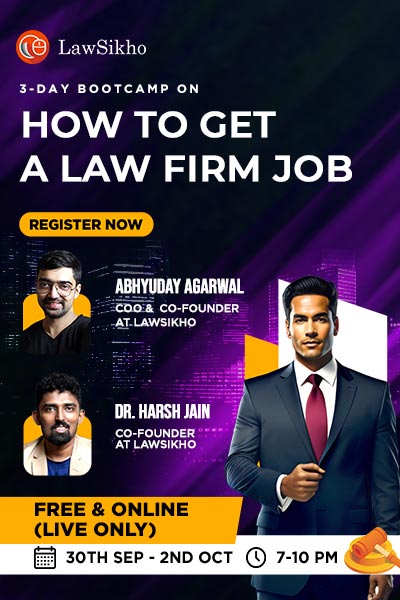 How far do you consider taking Pro-Bono cases and how it can benefit one in their professional lives?
We believe in not publicizing ourselves in Pro-Bono cases. We do it discreetly without letting anyone know about it. We do not make our clients feel that it is a Pro-Bono case as we give equal importance to the case as we do in any other cases.
Kindly tell us about the BNI network in detail and what opportunities it brings for professionals?
Business Network International (BNI) has been present for 37 years (www.bni.com) in 77 countries across the world. It gives professionals like us a referral platform. As a part of my entrepreneurial effort, I am on the process of launching BNI in Bahrain where businesses, mainly startups and SMEs, could grow through the worldwide networking platform.
What sort of preparations one needs to do for settling as a legal professional in the UAE?
At least 4-5 years of prior legal experience either in practice or in-house would be very helpful before starting in UAE or for that matter anywhere in GCC. To start with, I would recommend joining a small to mid-size law firm or as an in-house legal counsel which would give more all-round exposure to law. I would also encourage law students or fresh graduates to do internship with UAE law firms if there's any opportunity to do so.
As a legal professional with such great achievements, what motivates you to push harder than yesterday? And what is the role of mentoring specifically in the legal industry?
Practicing law like my uncle has always been my aspiration. Destiny had other plans and I had to take up service at a very initial stage of my legal career where I had the opportunity to work with the best brands in the world in the likes of TATAs, Citigroup, ICICI Bank, American Express.
I have worked closely with many CXOs and I know their prism through which they look upon the lawyer and the legal industry. I see an opportunity of disruption in the legal industry, and this is what keeps me motivating to work harder on my current legal tech project which I am sure it sees the light of the day would change the way the lawyers are engaged today.
Finally, a word of advice for the upcoming legal professionals?
Upcoming legal professionals should confidently prepare themselves to be able to produce pragmatic legal solutions for businesses – they need to believe in themselves. In addition to the good understanding of law, a good grasp of business will be a boon.
---
Get in touch with Arunoday Ganguly-