This interview has been published by Priyanka Karwa and The SuperLawyer Team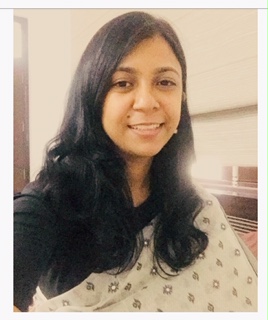 Ma'am, could you please tell us a little about your background and what led you to pursue a career in law?
I'm a law graduate from Campus Law Centre, Faculty of Law, University of Delhi, and thereafter I've done my masters from Queen Mary, University of London. I'm also an advocate on record at the Supreme Court of India. The areas of my expertise include civil and commercial law, property law, writ litigation, and advisory. I represent clients and appear before the Supreme Court of India, the High Court of Delhi, and District Courts. I had a fair idea that I wanted to pursue law as a profession since my school days, and that developed further after my graduation.
You've worked for various organizations as a panel advocate. Could you walk us through what you learned from each experience and how it has contributed to your overall growth as a lawyer?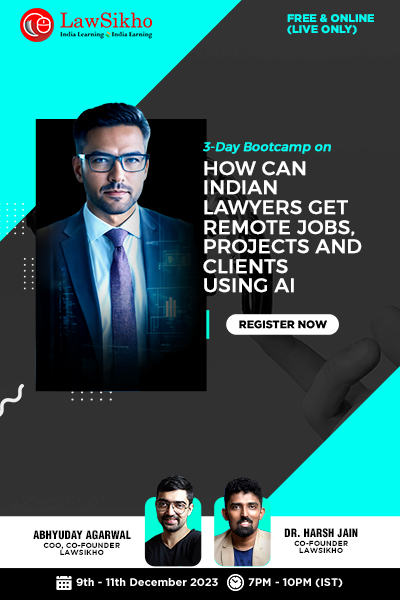 My work as an advocate and my engagement as a panel advocate of government bodies have made me appreciate the importance of the complex interaction of centre, state, and local law. I decided to pursue law because I believe that the law is a critical tool for addressing problems facing our national and immediate environments and for securing a high quality of life for the citizens of society. The work undertaken by me as a panel advocate helped me build on my background, skills, and knowledge, which propelled my growth in the legal profession.
In my previous experience as a panel advocate, I have learned and grown due to the complexity of litigation involved in such assignments and the responsibility of representing government agencies. I would like to believe that working directly with government entities in the legal system has given me opportunities to see how the law affects real people and how it works in real time.
Could you share with us some of the most challenging cases you've handled in your career so far, and how you approached them?
The most challenging cases that stand out distinctively in my mind would be a batch of review petitions for enhancement of compensation in a land acquisition matter in the Supreme Court early on in my career. This was my first independent appearance and an opportunity to argue a case before the Supreme Court. This case gave me the confidence to draft and plead a case from its inception to its rightful conclusion. These are rare opportunities for a young lawyer, and I would like to thank my senior, Sh. S. K. Pabbi, for the same.
You've also been involved in legal aid and pro bono work. Could you tell us a little bit about your experience in this area and why it's important to you?
I've worked as a panel advocate with the Delhi State Legal Services Authority for three years. This has allowed me to observe the workings of our justice delivery system and has allowed me to contribute my small bit to the better implementation of reforms that legal aid strives for. After working with legal services authorities, I have gained a fair understanding of how the various elements of the justice system operate and how essential legal aid is for fulfilling the promise of access to justice for every citizen.
Could you walk us through your research and publications, particularly your dissertation on Drawing Adverse Inferences from the Non-Production of Evidence in International Arbitration?
I have developed my writing and research skills as a postgraduate student while writing my dissertation. The opportunity to write my dissertation taught me the basic research skills that any legal professional must master. This experience helped me gain insights on effective research techniques and improve my writing skills, which assisted me in sculpting my drafting skills as an advocate.
How did you approach your academic studies, and do you have any tips for aspiring law students?
My approach has always been to understand the fundamental principles of any law instead of knowing the number of the section or the name of a certain principle. It's paramount to have an understanding rather than mere knowledge of various Acts, as litigation is the intersection of various laws. It's also important to develop a sense of curiosity and keep it alive as the years pass by. I would also advise law school aspirants to cultivate a healthy habit of reading.
What advice would you give to fresh graduates who are just starting their careers in law?
I would like to share something I read that has stuck with me as a first-generation lawyer, especially with those who want to work in litigation: "patience is not something you develop out of choice but because nothing else works." At the risk of sounding preachy, I would advise law graduates who want to work in litigation to have perseverance and patience.
Get in touch with Disha Singh-