Founder
Soumya Shekhar- Founder of Remote Lawyer, a scholarship holder from the National University of Singapore who also worked with tier-1 law firms and MNCs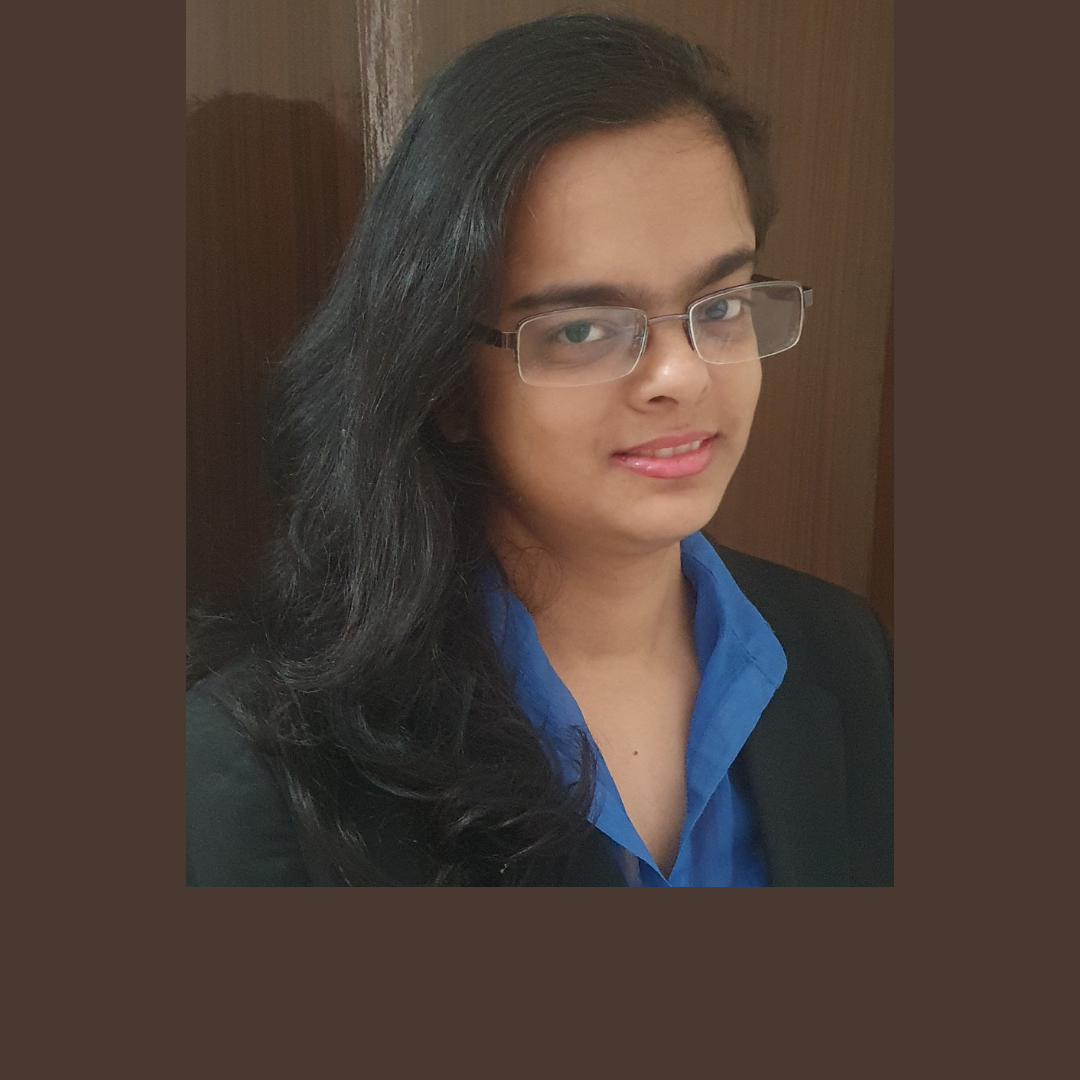 This interview has been published by Tanmaya Sharma. The Interview was taken by The SuperLawyer Team.
---
Tell us about yourself – Why did you choose law? If not law, what other career options would you have considered?
A Law of Torts book had accidentally fallen in my hands when I was in class 11th. The fact that this field required application and interpretation of existing legal principles appealed to me. Since then, I wanted to pursue my higher studies and profession as a lawyer. If not law, then I would have been a journalist or an author. I love to write and would have enjoyed merging my passion with my profession.
You were amongst the first batch of students that took the AILET Examinations and you stood at 16th in the All India Ranking. Could you tell us a bit about how you managed to secure such a good ranking and about your experience studying at the prestigious National Law University of Delhi?
I think the key to securing a good rank in any competitive examination lies in solving as many mock tests as possible. No matter how well you are prepared, what matters, in the end, is how well you did in the limited time that was given to you on the particular day of the exam. To bridge the gap between well-prepared and best-prepared, one should try simulated test-taking. It not only increases the confidence but also assesses the level of your preparedness.
National Law University, Delhi laid the foundation for my professional career. The academic pedagogy and the vibrant culture led to holistic development. Located in Delhi, it played a major role in being able to intern even during college days. It is the bedrock of not only my development as a lawyer but also who I am as a person today.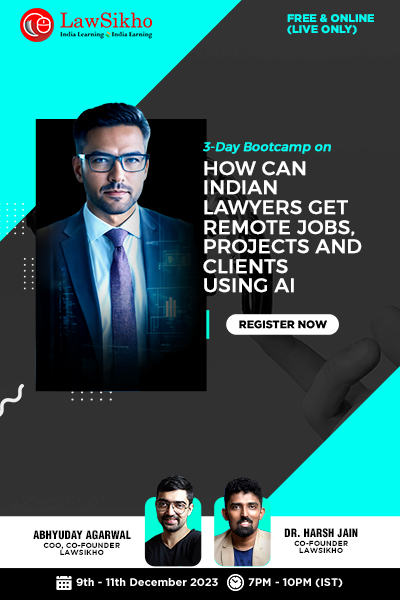 You have been Course Content Curator, Legal Editor, and Research Consultants to many firms and Organisations. You were also the Research Lead at WHO Legal Development Program in India. It would not be wrong to denote you as a Scholar. Can you tell us what about Research kept you going?
I am extremely passionate about both writing and law. There was nothing better than merging both my passions together and hence, I commenced my journey as legal research professional. During the initial years of my legal consultancy career, I exclusively worked on legal content creation and knowledge management assignments. I served as an external Knowledge Management Consultant to AZB and Partners and was also the Research Lead for the WHO Legal Development Programme for Road Safety in India.
The way research is conceptualized commonly tends to be more theoretical than practical. However, it was the latter aspect of the same that caught my fancy. For instance, while everyone knows what a force majeure clause is, it is its application that is rarely been written about. It was the application of legal concepts that I wanted to discuss rather than the theoretical underpinnings. A reflection of this fascination with the practical perspective of legal research can still be seen on the blog of my firm, Remote Lawyer.
You have studied at National Law University, Delhi, and completed your Masters at the National University of Singapore in Corporate and Financial Services Law. What difference did you find in the Pedagogy in Indian Schools and abroad?
One key difference is that schools abroad focus more on understanding than rote learning. For instance, there were many occasions at the National University of Singapore, wherein we had open-book exams, take-home exams, etc. which tested a person's ability to understand and apply the legal concept rather than reproduce the theory around the same. Another important difference I found was the focus on in-depth legal research. The research papers were thoroughly vetted and the faculty was always looking for an element of originality. 
What was that one learning experience in your entire career trajectory that you'd credit to have shaped your career and your role as the Founder of "Remote Lawyer"?
I left a plum middle management job at a multi-national company to start my career as an independent legal consultant in 2018 and the rest is history. My stint as an independent legal consultant taught me more about the legal profession and the field of law than any organized institution would ever have. Experience is the best teacher. When you do not have anyone to correct your mistakes, you start becoming more careful. When you have to solicit clients on your own, you automatically shed the shell of an introvert and learn how to network. It was my 2.5 years as an independent legal consultant that gave me the confidence that I can set up an organization all on my own. It taught me how one can create value in oneself.
Can you walk us through a day in your life? What is the life of a Founder of an Online Legal Consultancy Firm like? 
Managing a virtual legal consultancy, such as Remote Lawyer, with a diverse clientele from varied sectors and different time zones, requires meticulous planning ahead of each day. Before I end work for the day, I create a To-Do list for the next day. Every morning, I review this To-Do list along with the corresponding deadlines and plan accordingly. A typical workday consists of reviewing and drafting agreements, drafting notices and opinions, attending negotiations and client calls. I also run a YouTube channel by the name Remote Lawyer and make it a point to create content for the same, at least once every two weeks. It is a part of my commitment to give back what I have learned to the legal fraternity. Along with client assignments, I also make it a point to take out time to curate content for the blog of my website, at least once a week.
It is now close to a decade that you've been a part of the legal fraternity. What do you think is the difference between the law profession right now and the profession a decade back? And, what all changes would you like to see in our Indian Law Profession?
A decade back, the very concept of a virtual legal consultancy would have been unheard of. The fact that legal services can be delivered right in your inbox, without the need for you to meet your lawyer, would have been an unthinkable idea back then. The legal profession today demands change and transition from the traditional to the modern. The fact that legal tech is booming and growing and there are so many software technologies that assist us lawyers in our day-to-day life shows that we need to adopt new technological advances. The subject matter we deal with every day is also fluid. Fintech and Information Technology laws, cryptocurrencies, NFTs, etc. are novel concepts and lawyers need to keep pace with the changing legal landscape.
Lastly, is there any suggestion or advice that you'd like to give to our readers?
I have always felt that creating value in oneself is extremely important. From a young age itself, try to become that resource that every company and firm wants to hire. Be meticulous in what you do. Question everything and accept nothing without supporting evidence. And most importantly, focus on application rather than rote learning. Knowing what the law is will help you to a certain extent, but understanding and applying that law in a way that helps your client is what will enable you to leave your mark as a successful lawyer.
---
Get in touch with: