Dinesh Bhasin, a seasoned advertising professional, started as a confused Indian graduate. An early stage entrepreneur tasted a failed start-up at the age of 21. His career spanned from working at Unilever in India to TBWA Worldwide in Africa's and advertising took him further to Netherlands and Hong Kong. Since knew nothing but advertising and the entrepreneurial bug was in his veins, "Bread n Butter", an ad agency came into inception with an old table and chair in 2011. It now handles the creative mandate for industry biggies, and the other vertical "Butterly Yours" specializes in product design & development, they also carry outCSR activities under the name "Iccha- The Desire" that works for slum kids' education.
In this interview Dinesh Bhasin talks about his start up Bhasad that aims to make lives of professionals just a little bit simpler. He specifically talks about:
His inspiration and ideas behind the product.
The needs felt by professionals for this product.
His plans for expansion in the future.
How did you come up with such an idea?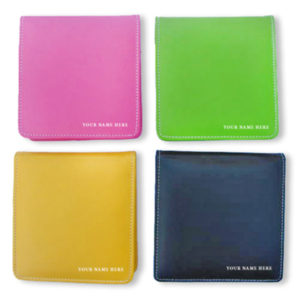 The planner was inspired by the frustration and the duality of corporate and working professionals' lives. On one side we are sophisticated white collar professionals surrounded by people who follow and abide by the decorum of the work place- but deep down we are still the Indian "desi" men and women  who would not miss a chance to hurl slangs when we are hanging out with our best buddies. We wanted to bring that desi and original version of a professional on to his work-desk in the form of a high utility product.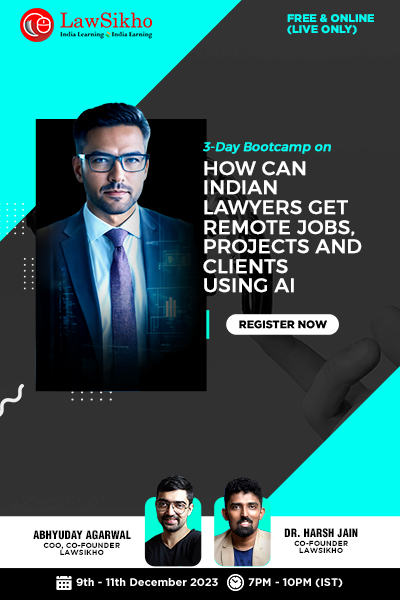 The idea behind the quirkiness is obvious to many but we wanted to make a product that solves a real pain point. And while we were looking for a real problem waiting to be solved, we realised that the biggest problem with working professionals (especially management) is the constant tussle between deadlines that cannot shift and the procrastinating workforce that is not organised.
How did we go from an Idea to a product?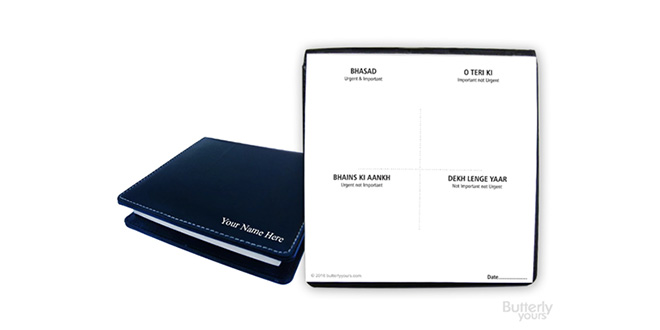 Initially we just created a few samples of the version 1.0 of the product and gave it away to specific people in my circle who would find it useful.
The feedback we got was very positive which inspired me to turn it into a full-fledged product. Based on the feedback, we created version 2.0 of the product.
Who would you say is it most useful for?
It's the go to product for any working professional who has a to-do list with deadlines that cannot be shifted. This comes with the option of customization with the receiver's name, and makes for a unique and useful gift!  One of our customers, Mr. Manik Kapoor a corporate professional  ordered 2 pieces to gift both of his kids (both post teens).
What are you doing to market it? Where can I find it if I want to buy one?
We are on crowdfunding platform desiredwings.com. And we are offering it at exclusive early bird prices to our initial backers for a limited period of time. It can also be ordered from our website butterlyyours.com.
How is it going and what is next?
Every single professional who has seen this product is positive about it and that's a real motivation. To date, we have sold a total of 468 units in orders and it's only a matter of time before we can effectively reach and communicate our message to the right target market for such a product.
Once the planner is available to the public, we plan to launch similar products that solve real pain points but in a funny way, that too once every quarter. We have a few other products are in the pipeline.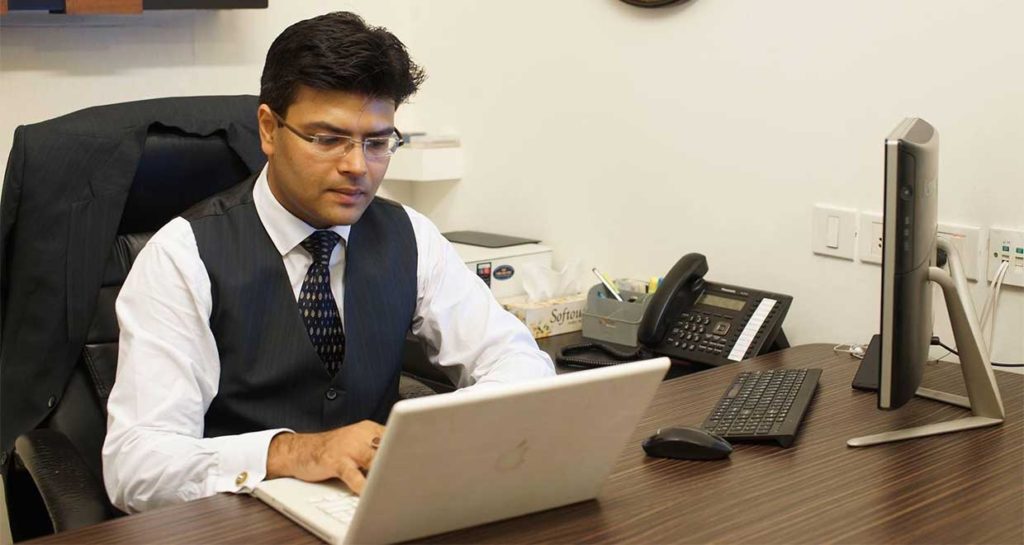 SuperLawyer then spoke to Siddharth who is a regular user of the Bhasad Day Planner. Siddharth is a busy legal professional and in this interview he talks about:
His hectic work schedule and;
The usefulness of the product in his life
Please tell us a bit about yourself.
I started my career with the Lucknow Bench of the Hon'ble Allahabad High Court whence I worked with the chambers of the noted and famous advocates, namely, Mr. Sanjay Bhasin and Mr. Prashant Chandra, where I was fortunate enough to have the firsthand experience of the practice both representing the State and private individuals in litigation.
Subsequent to that, I had the opportunity to work with Singhania and Partners and Fox Mandal Little for a substantial period.
With years of rich experience through varied nature of cases and the snippets of wisdom of luminaries I had the good fortune to work with, combined with the knowledge and experience of my Partners, I, and others at PAMASIS Law Chambers, are determined to carry the legacy and ethics of the profession ahead by providing quality services to our clients.
We specialise in litigation pertaining to civil, corporate, taxation and competition law apart from advisories and drafting legal documents for the clients.
How did you come to know about the 'Bhasad Day Planner'?
On a mundane Friday morning, I got a gift from Dinesh a packet which contained a rather casual looking 'diary'. I was impressed but when I flipped it open, I was pleasantly surprised! It was the now famous Bhasad Planner.
What was your reaction to the name? Do you think professional lawyers like yourself would use it?
The name sounds quite quirky and unlikely to be seen on a thorough professional's desk, given its name and the content therein. But a 'professional', surely, does not imply a person who is devoid of his or her funny side and the Planner caters to that while sitting on my office desk.
Quirkiness is fine, but do you see a practical utility in the product?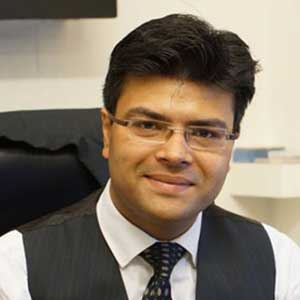 On a practical note, the way in which the Planner is designed, it gives a new dimension to managing my appointments and to-do's. Given the four creatively designed categories, I can divide my schedule according to their urgency and importance and prioritize my time effectively.
Would you go for it again?
I have been using the Planner on a daily basis with quiet smile and would be glad to go for it again. I have gone as far as to get 80 pieces customised for my lawyers alumni meet.